As part of the superhero themed SR program, we planned two separate movie marathons. In June was had Marvel day. Teens snacked on popcorn and pizza while enjoying a marathon run of Marvel flick of their choice. Top contenders were
X2
,
X-Men: Days of Future Past, Guardians of the Galaxy
, and
Captain America: The Winter Soldier.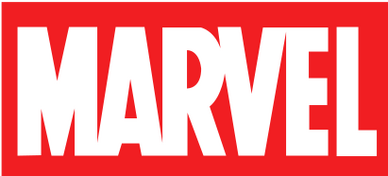 July marked out DC movie marathon. The day started with Man of Steel and continued with a marathon of Batman favorites. The highlight was that The Dark Knight himself made a special guest appearance hanging out with teens and other library patrons as well as pitching in to help staff.
Check it out!
Just catching up on his Batgirl reading :)
An epic match-up with Captain America!
Making cupcakes!
Even superheros need a snack.
Even Batman is no match for The Closet of Doom!
Just helping out at the drive-thru!
Reading a bit of Shakespeare at the park!
Conducting important bat-business!
Working the reference desk like a pro!
#unmask #dccomics #batman #librarylife #teenprograming #marvel